2021 1st Issue
The Foundation wishes all a happy and healthy New Year!
Education Foundation
Important Notice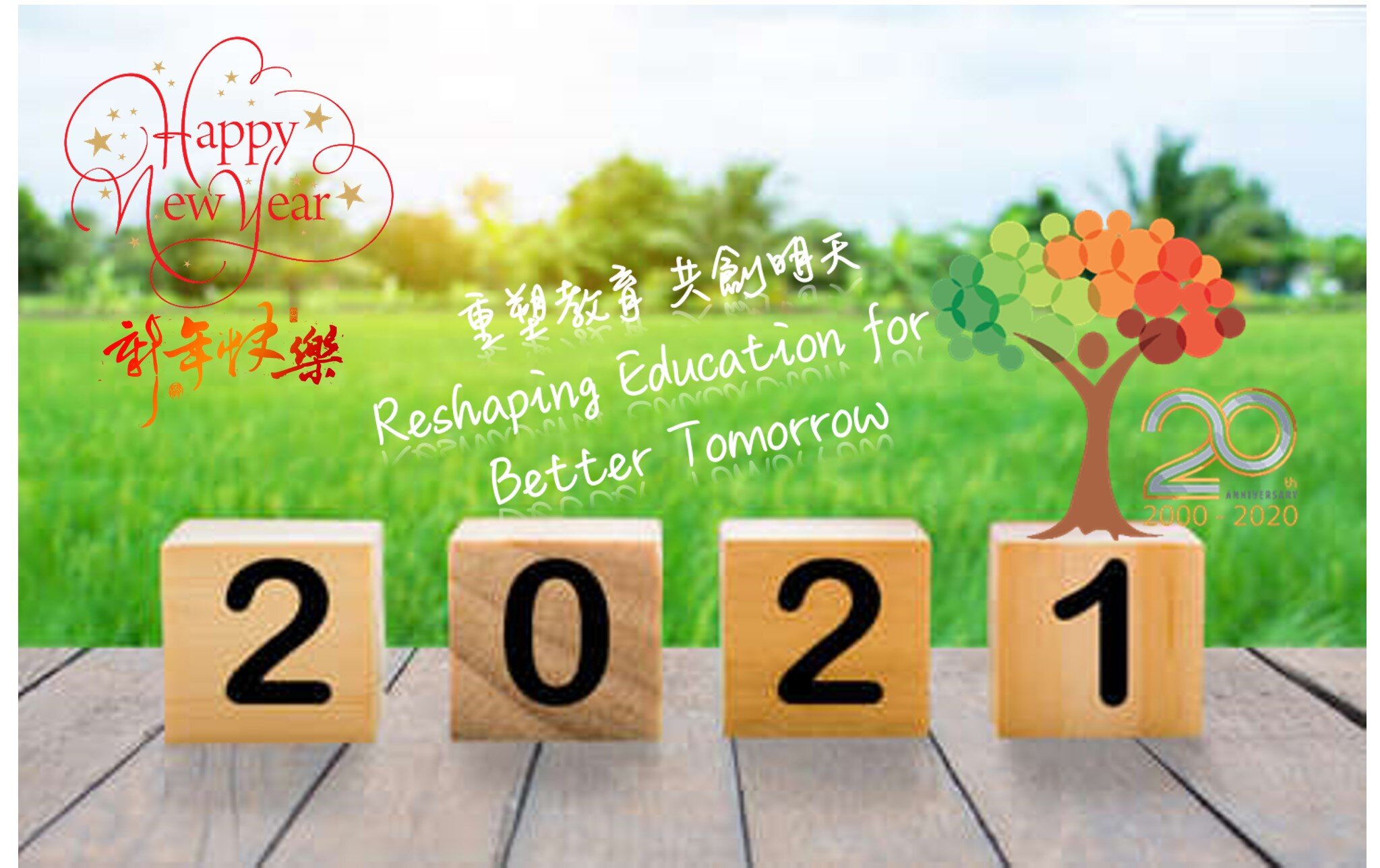 As we welcome 2021, we would like to give our most sincere gratitude for your unwavering support and most importantly, for putting your trust in us. This year also marks the 20th anniversary of the Foundation, we look forward to celebrating this meaningful occasion with you, we plan to publish a commemorative book, and we are also planning to host the 20th Anniversary Dinner and an education forum. Please continue to support the Foundation and stay connected with us by browsing our website and viewing our eNews. Keep up to date with the 20th Anniversary events and latest news!